Biography
I am a senior researcher in the Machine Learning Research Team (MLRT) of the Artificial Intelligence Research Center (AIRC) of the National Institute of Advanced Industrial Science and Technology (AIST) in Tokyo, Japan. I am also an associate member of the CNRS Japanese-French Laboratory for Informatics (JFLI). Before my position at AIST, I was an associate professor at the Université de Nantes, France.
My research is mainly focused on Game AI problems, in particular on solving decision-making problems in real-time strategy games. I focus on constraint solving under uncertainty, and try to understand how constraint programming and machine learning can nurture each other.
I am also interested in designing and implementing constraint-based meta-heuristics for combinatorial optimization problems, as well as making contraint programming more user-friendly for non-experts. This is one of the main reasons I started to design my constraint programming toolkit, GHOST.
Finally, I was deeply involved in Science popularization in France, in particular about Computer Science, Artificial Intelligence and Game AI. Although I do not have as many occasions to do it in Japan as in France, this is still something that matters to me.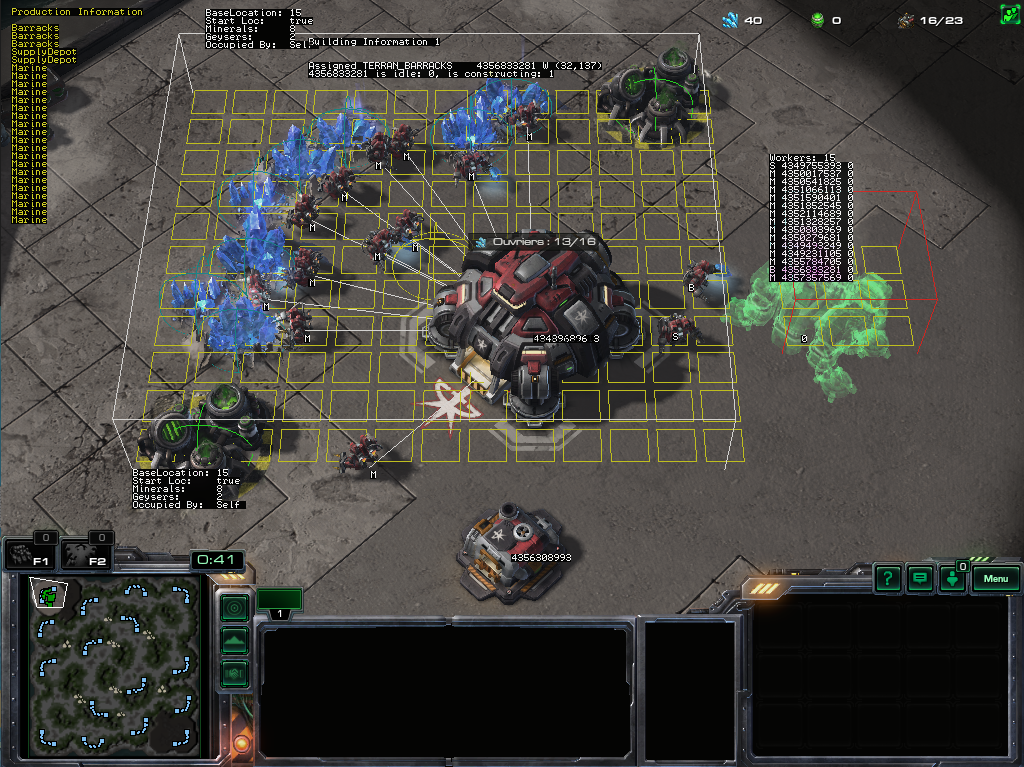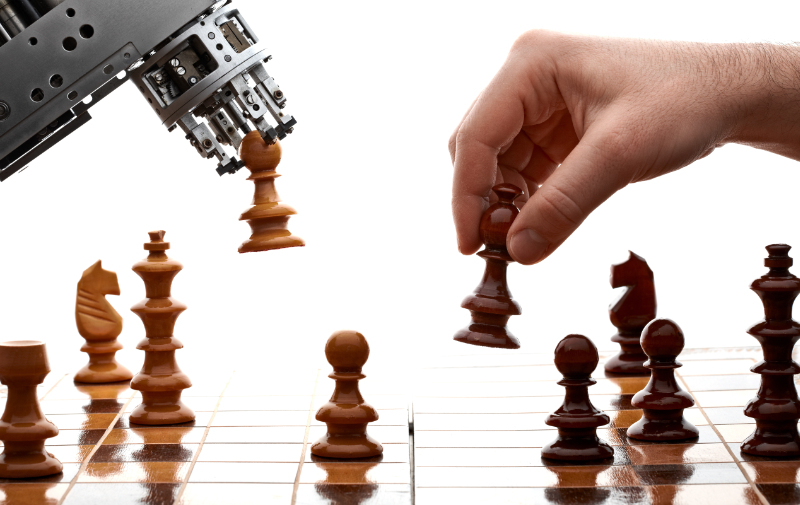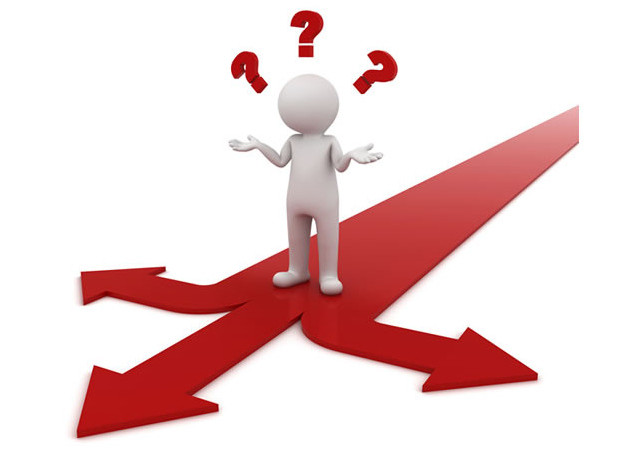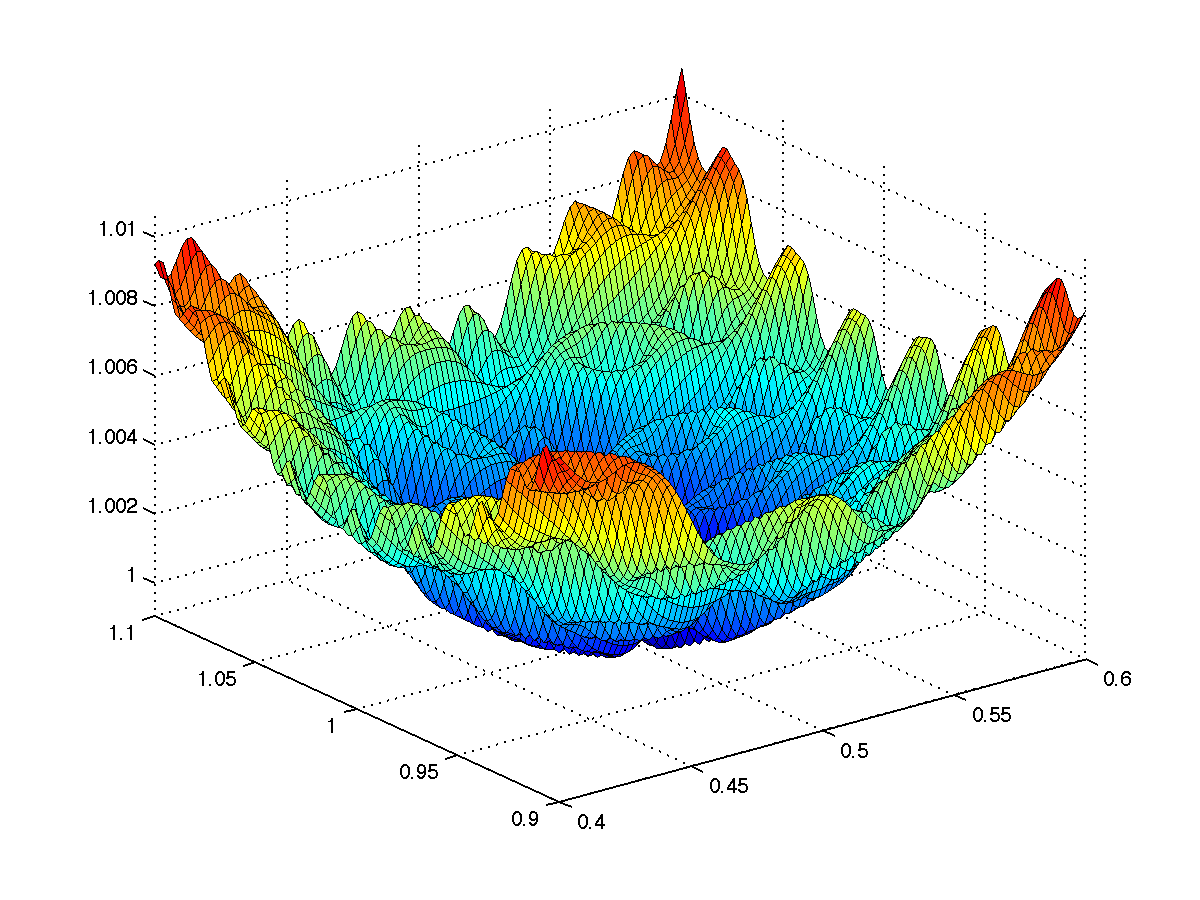 Contact
AIST Tokyo Waterfront
Aomi 2-3-26, Koto-ku, Tokyo 135-0064, JAPAN
email: florian [at] richoux [dot] fr